The mission of Furqaan Project is to deliver a FREE copy of the English Translation of the Message of the Quran to every non-Muslim man, woman and child in America. We also supply our Dawah-oriented translation of the Quran to other organizations and individuals involved in the efforts of Dawah such as Dawah in prisons.
For only $104 you can sponsor a whole box of 52 translations of The Quran. Be the reason for millions of Non-Muslims to read The Quran for free.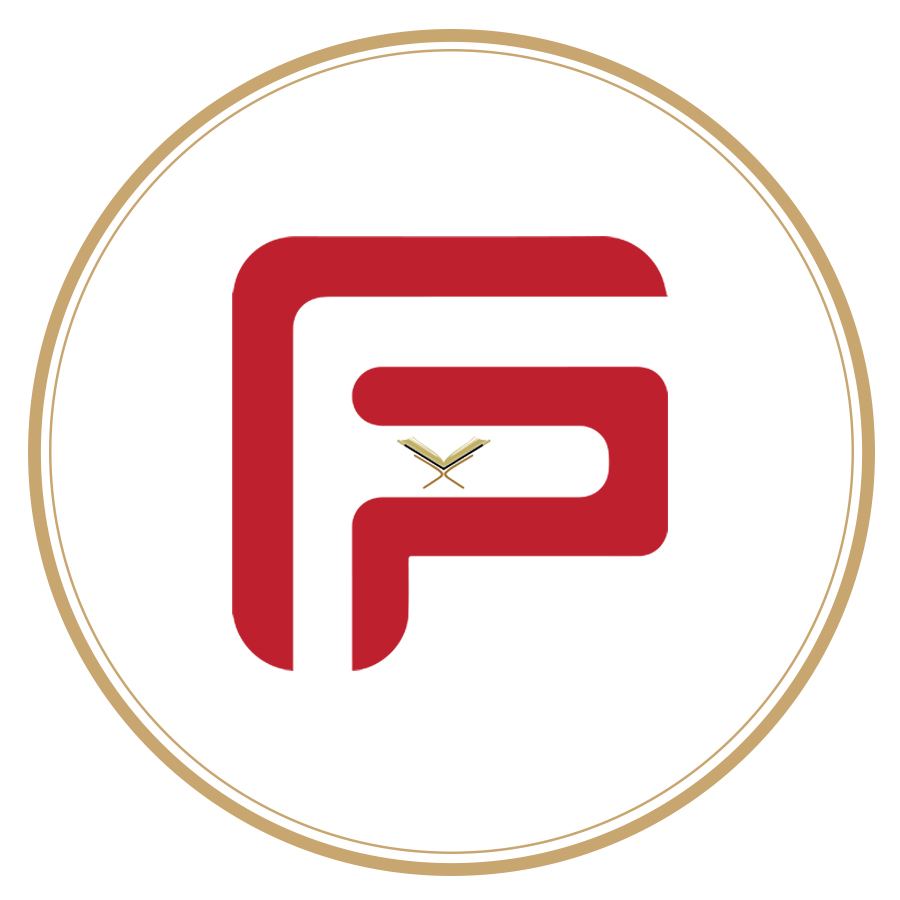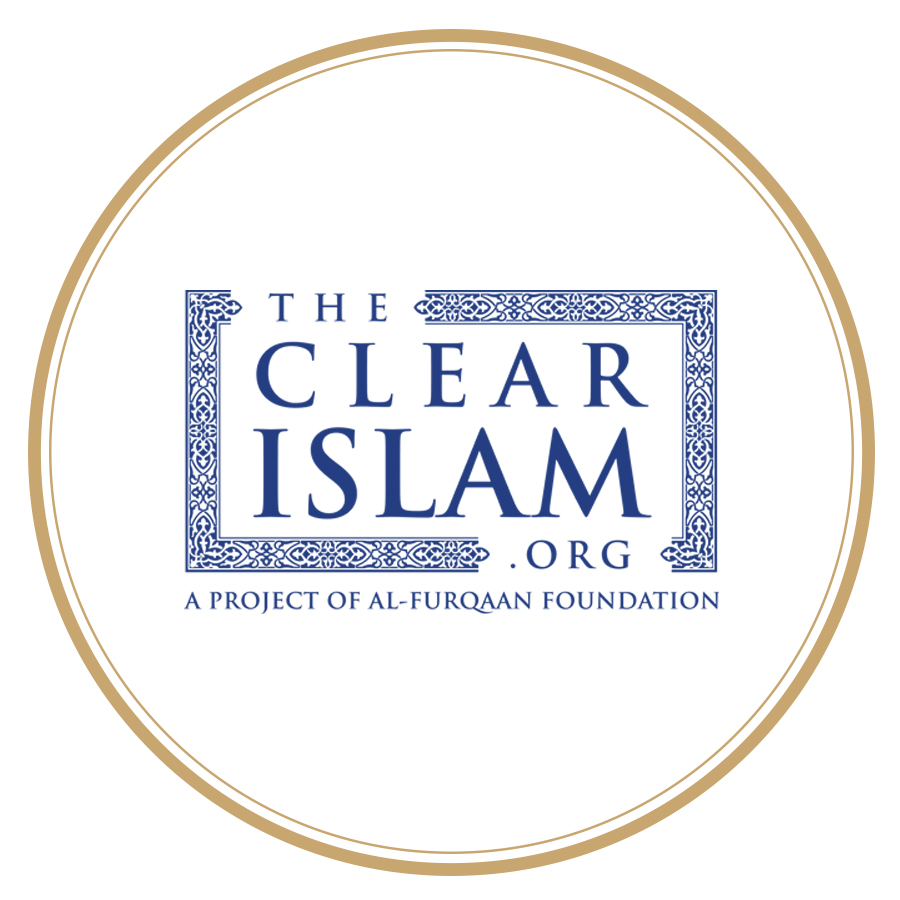 Islam means to recognize that the One True God has power over all things and to then achieve a state of peace and security by surrendering to God and faithfully upholding His commandments as He has conveyed them through His prophets. Learn more at the Book Of Signs Foundation website.
LIBRO DE SIGNOS FUNDACION
Our Libro De Signos Fundaction project aims to bring all the benefits of our Book Of Signs Foundation to the Spanish speaking community. The goal is to help teach native Spanish speakers the beauty of the Quran and the wonders of Islam.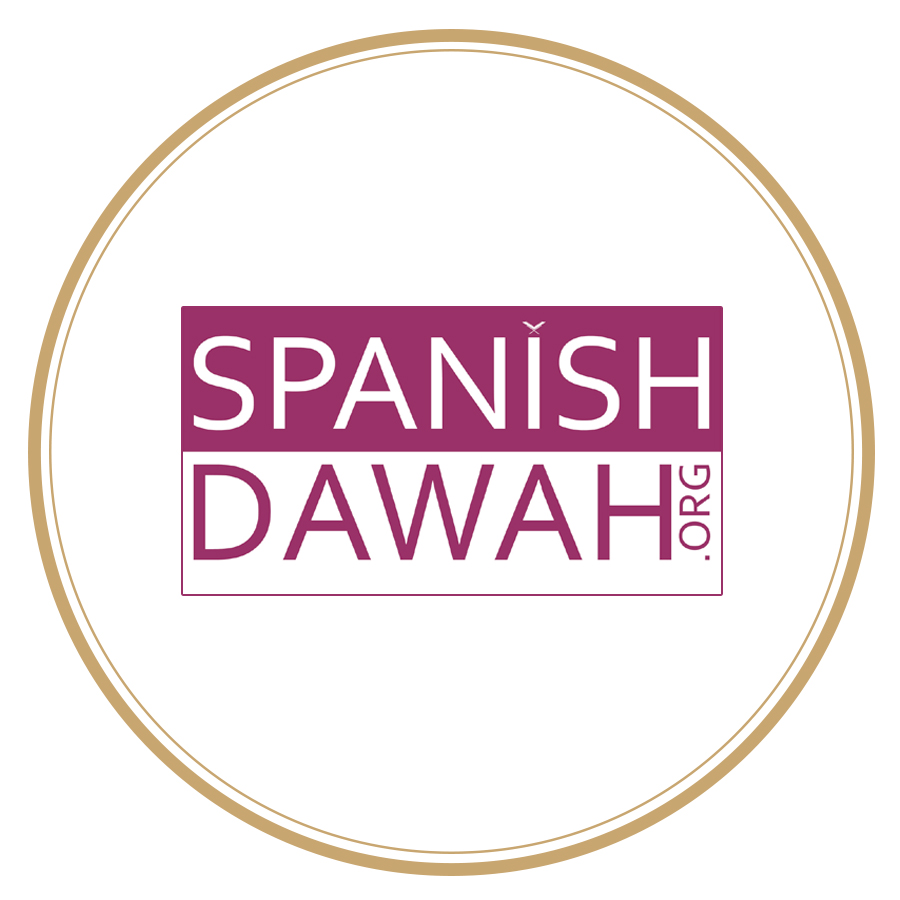 Our Spanish Dawah project aims to be the premier dawah project of Al Furqaan for the Spanish speaking community in the U.S. whose motto is to – To Explain, Educate and Invite to Islam in Spanish.  It is under the Spanish Dawah project that our Spanish division Libro de Signos (Book of Signs Foundation) exist in the Spanish language.
Send a Quran for FREE to Non-Muslims.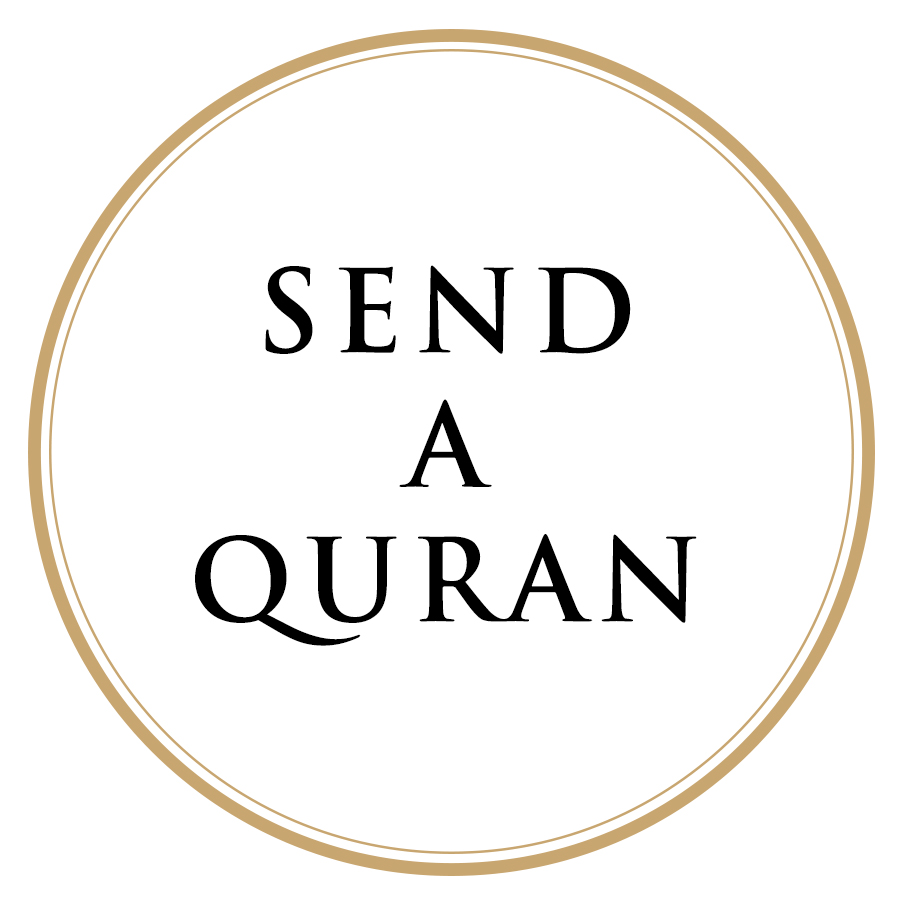 Street dawah operation in the Philippines.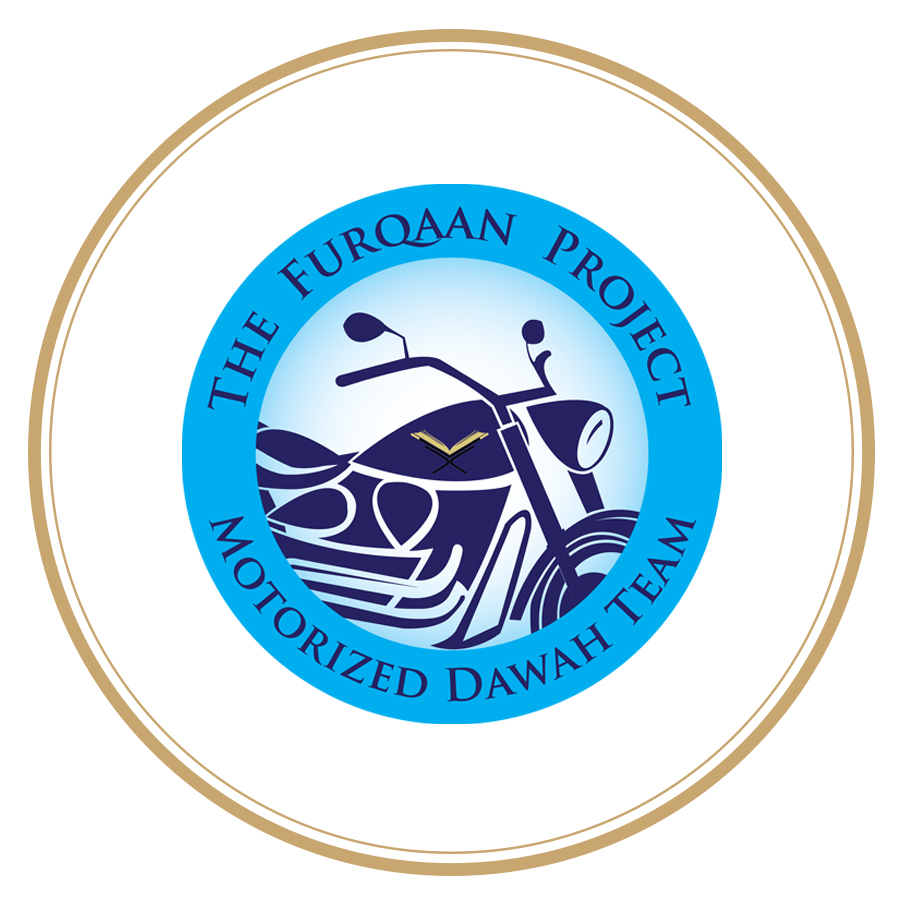 Furqaan Academy is a full-time Pre-K – 12th Hifdh & Islamic School. Furqaan Academy's vision is to raise good Muslim citizens who are strong in faith, well-grounded in the Quranic knowledge, and have a strong foundation in academics. Furqaan Academy is the manifestation of the vision of the founder Wajahat Sayeed of Al-Furqaan Foundation to develop students who are grounded in the Quran – a Quranic generation.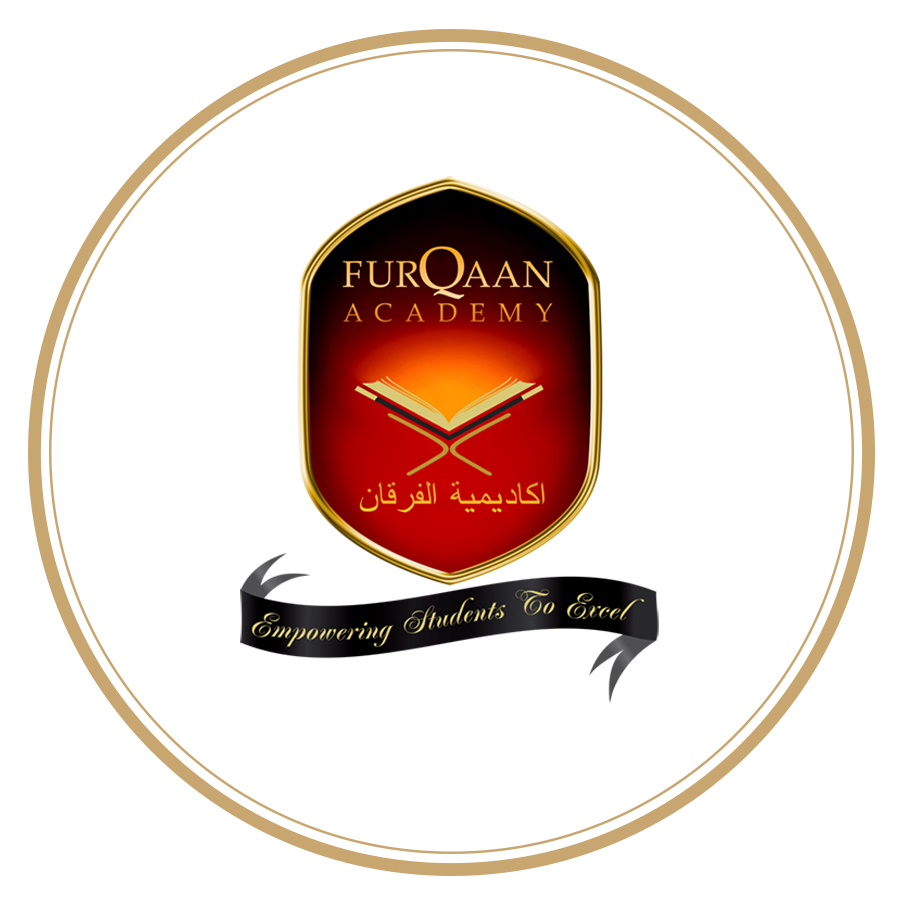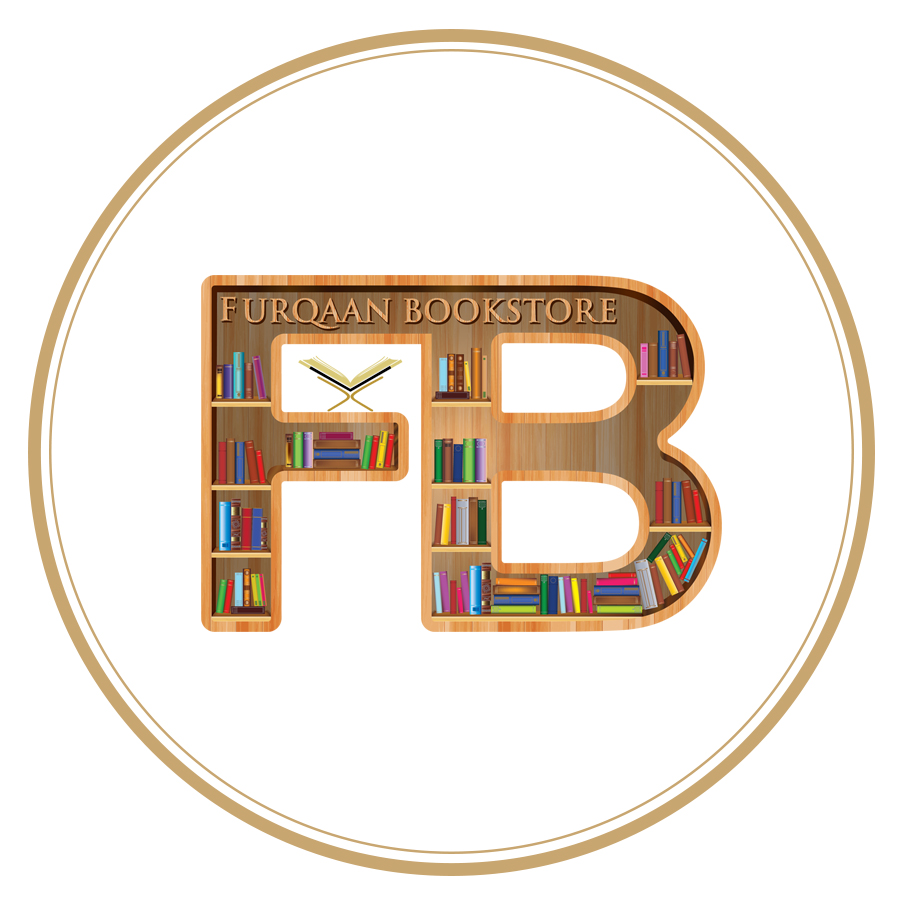 Furqaan Bookstore is your one stop mega store for Islamic books, children's materials, and other Islamic media. We distribute a wide selection of Islamic products as well as carry exclusive items not found anywhere else.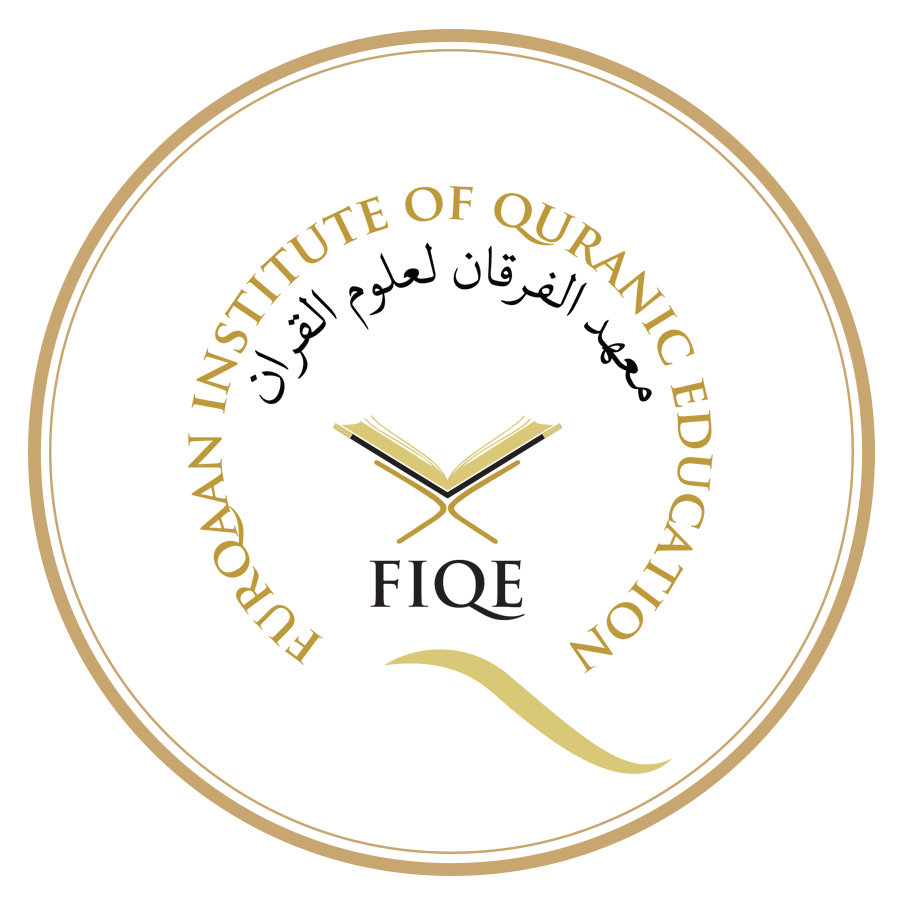 FURQAAN INSTITUTE OF QURANIC EDUCATION
FIQE, a division of Al-Furqaan Foundation was founded with a mission to educate Muslims in the U.S.A., by providing a variety of services that include publishing of books and materials on different media, providing resources to Muslims in prisons, programs for new Muslims & adult classes on Quranic Sciences.
Annual Quran Conference to bring the masses closer to the Quran.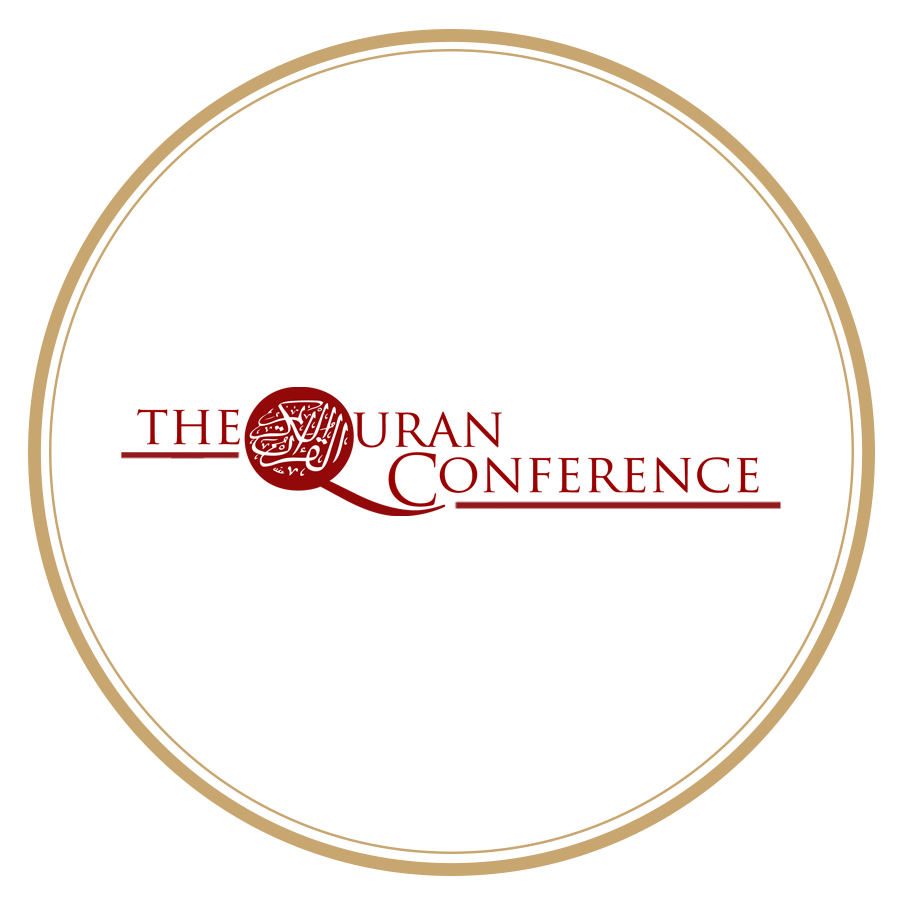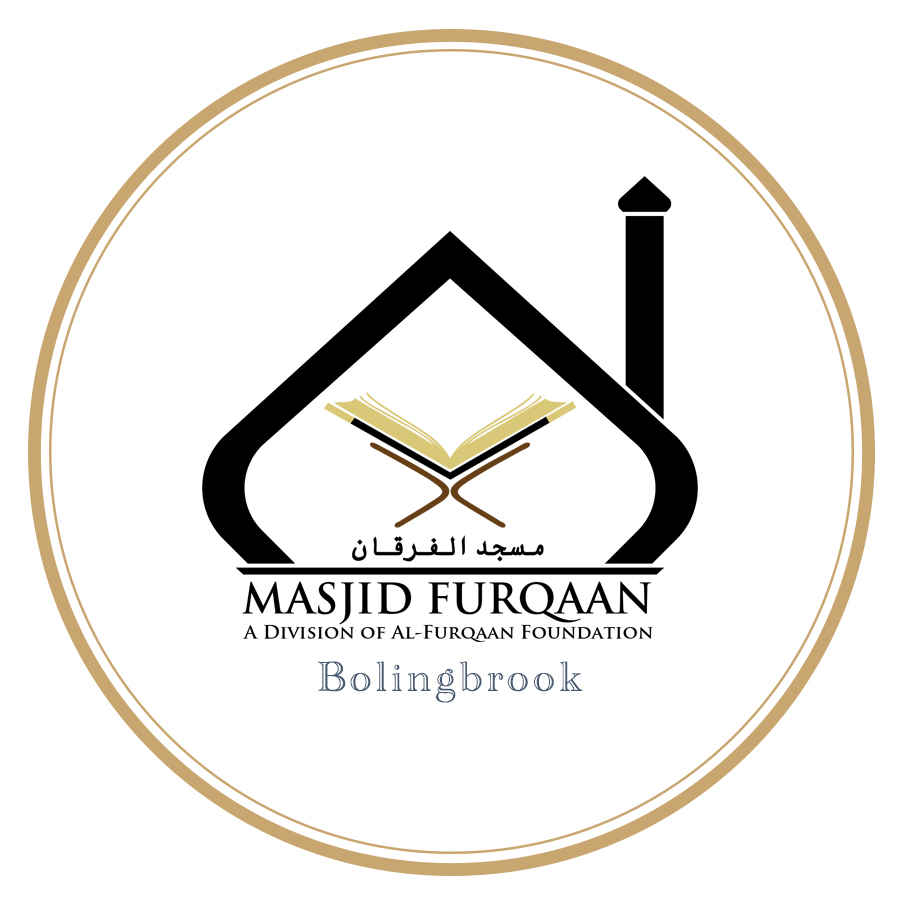 Masjid Furqaan is the largest Quran Distribution Warehouse in USA and Islamic Center. Masjid Furqaan is a division of Al-Furqaan Foundation, a non-profit organization, located in Bolingbrook, IL. Masjid Furqaan falls under the jurisdiction of Al-Furqaan Foundations board members.
We Muslims believe that the Quran contains the exact words of Allah, therefore the printed text itself should be treated with a great deal of respect. Proper handling of the sacred text should be disposed in a clean respectable way. Furqaan Recycling provides this service.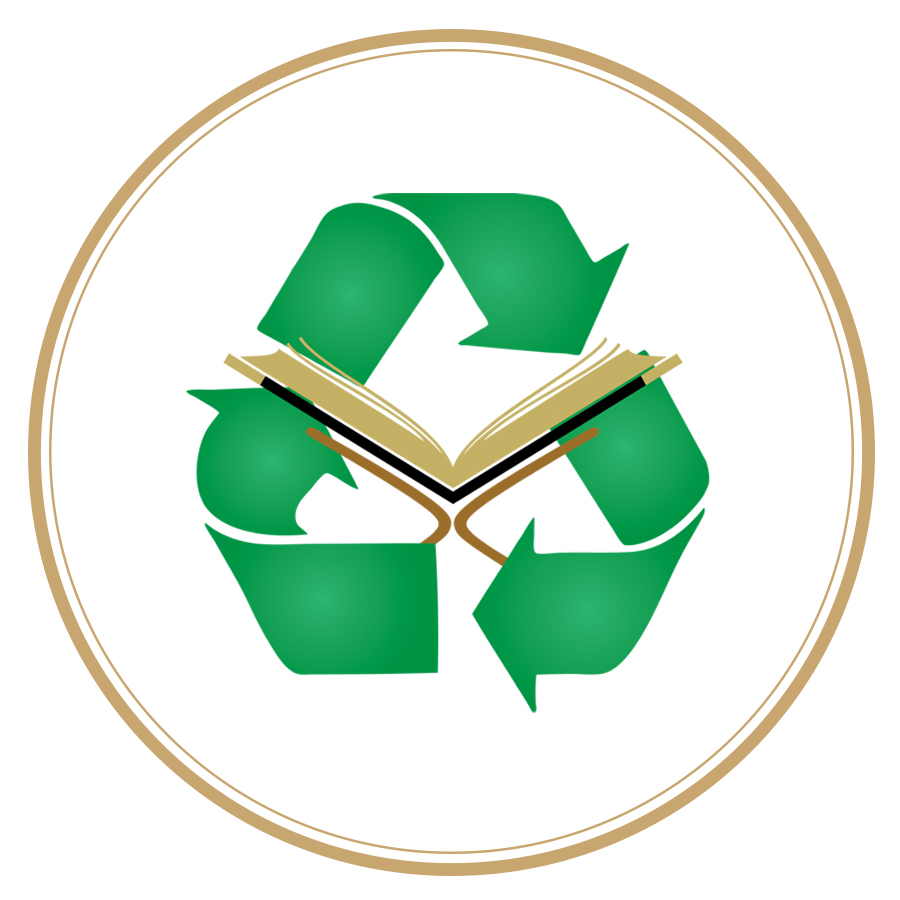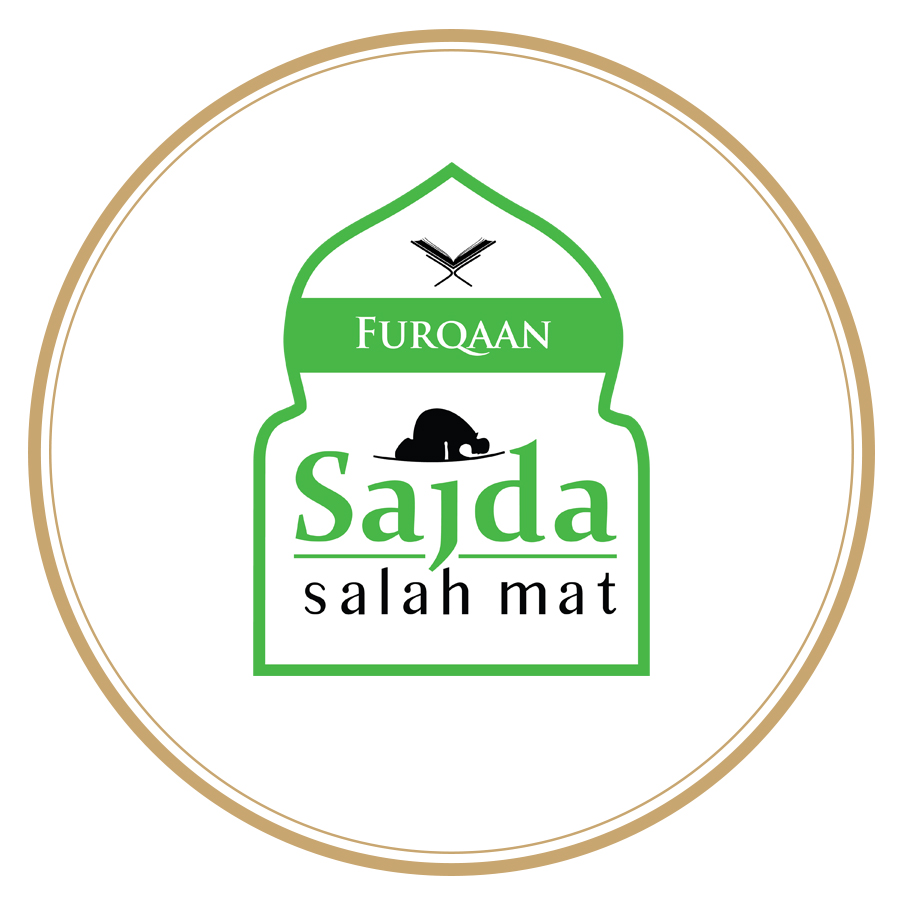 Our Sajda Mats were uniquely created to provide the maximum benefits like improving your health, joints, and in your Salah.
Health – Our Sajda Mats are hypoallergenic which will help prevent germs and dust to go up and in your nose when making Sujud (prostration). We use natural oils and stayed away from toxic ingredients making them eco-friendly. Sajda Mat are also very easy to clean; just take a cloth and water and wipe it down, it's that simple.
Find all Masjid and Mosque near your area or near you while you are traveling.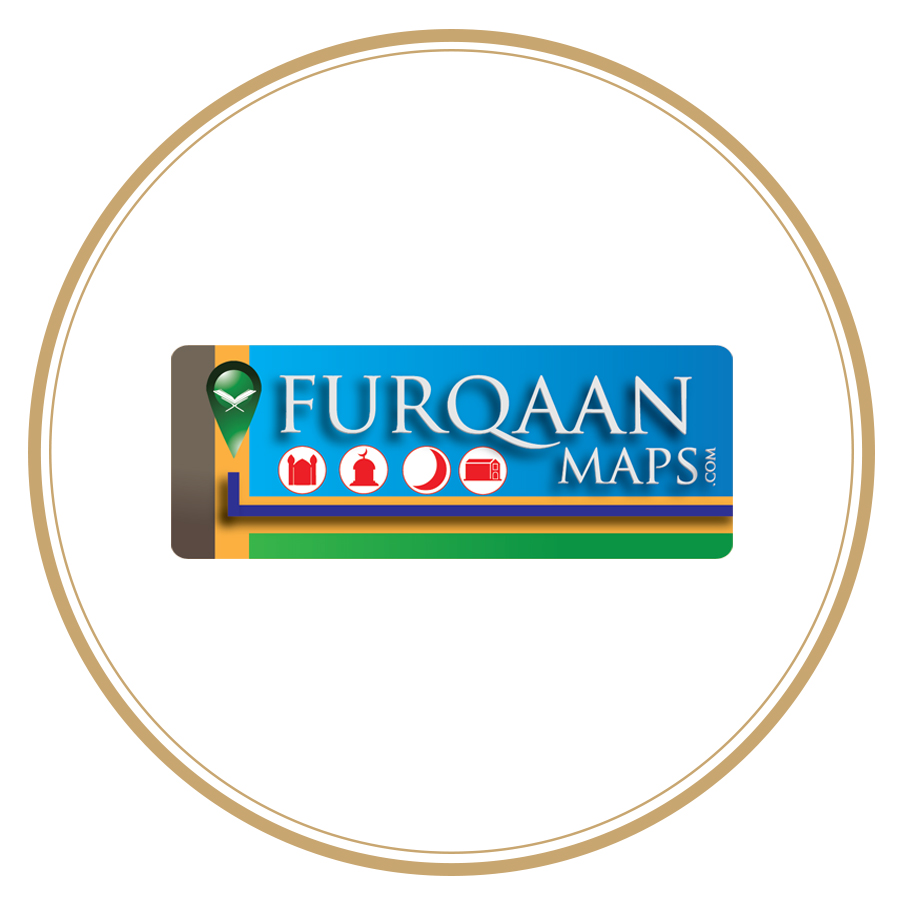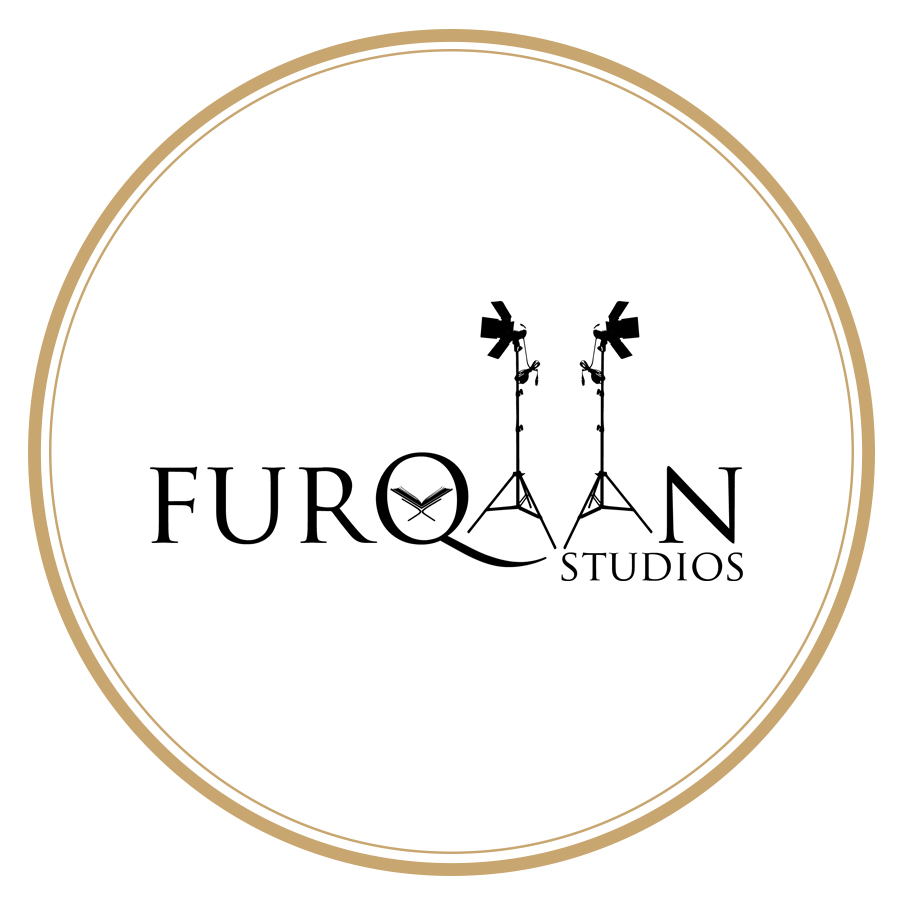 Provides design, print and production services to non-profits.
Furqaan Dawah Center (FDC), was founded in 2010 as an exclusively owned division of Al-Furqaan Foundation; an internationally recognized organization dedicated in its mission to promoting the message of Quran to the world. It is currently based in the Chicago South Shore neighborhood in Illinois.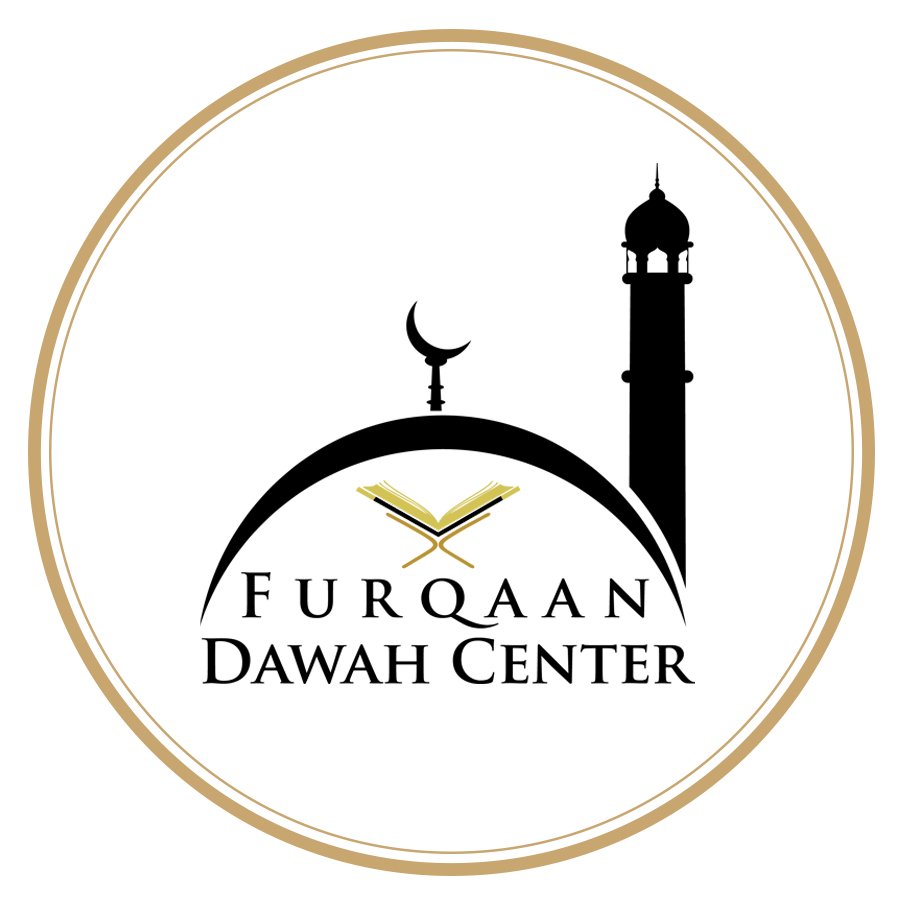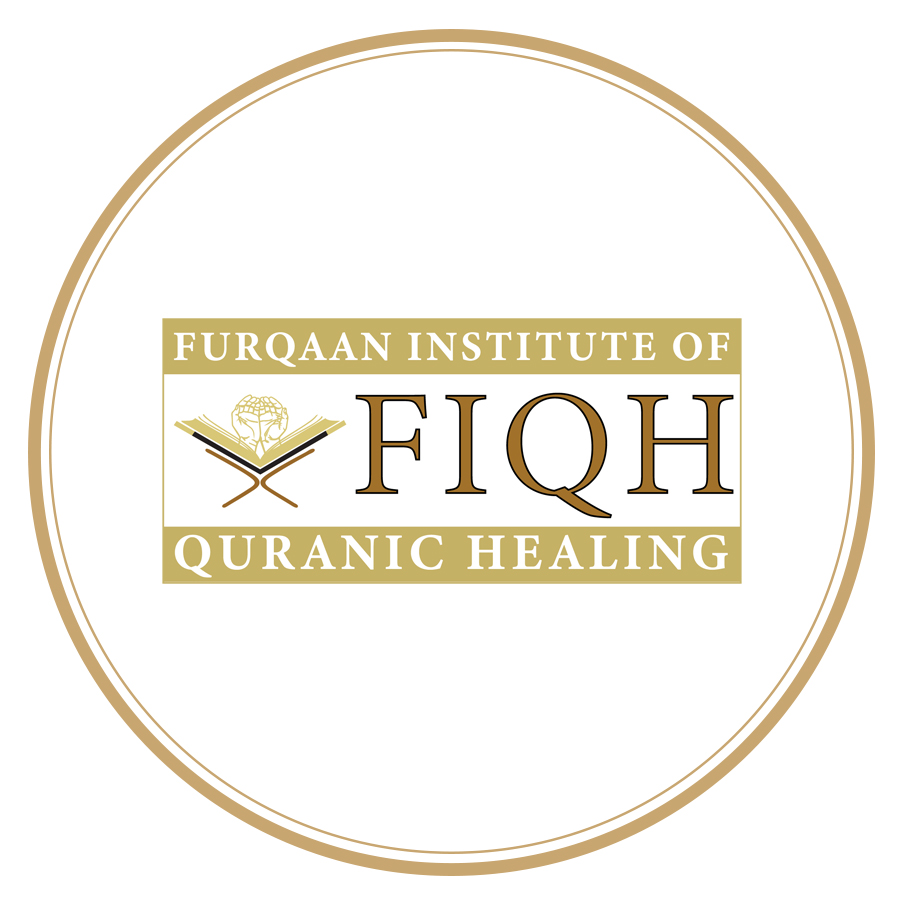 FURQAAN INSTITUTE OF QURANIC HEALING
Reviving the authentic sunnahs of Ruqyah and Prophetic Medicines for holistic healing.
An online service specifically for Huffadh and Islamic Scholars searching for Taraweeh, full time, part time, and seasonal positions.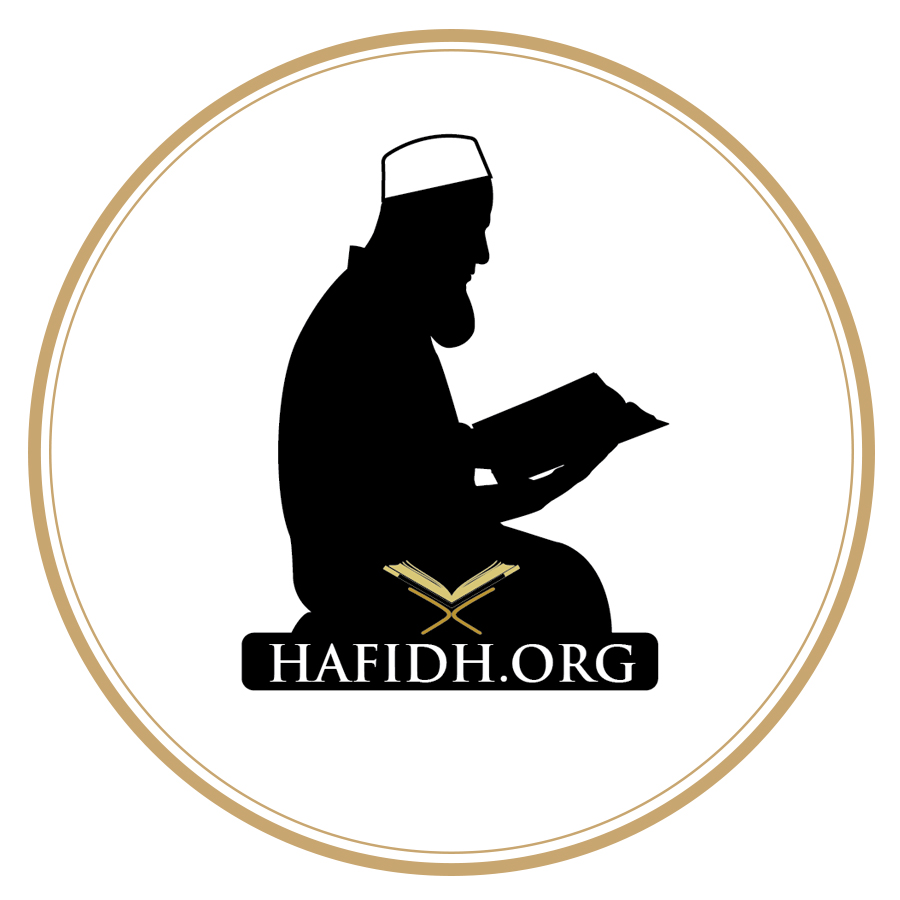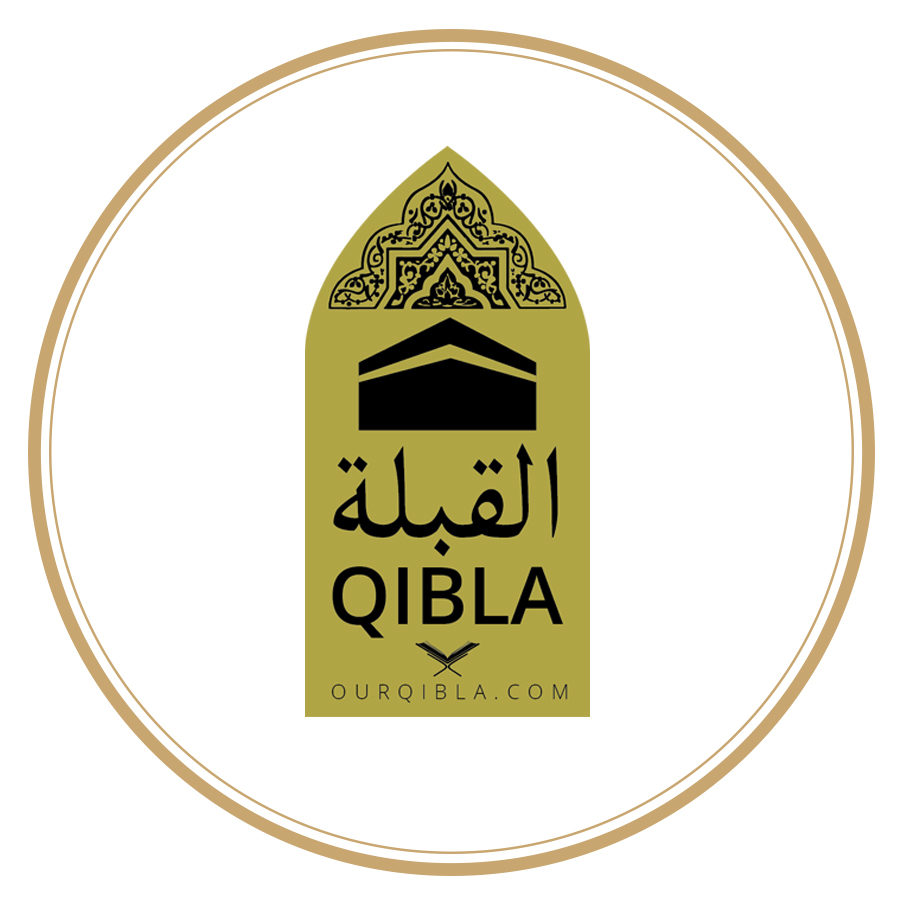 In Muslim countries, this is usually found in every hotel room.
Our goal is to, Insha'Allah, put this in hotel rooms in western countries, but also make it available for use in our homes & offices and all facilities that Muslims pray in, such as chapels in hospitals & airports, conference rooms in offices, banquet facilities, etc.